Curbside Service
Would you like to borrow materials without coming into the library? Pick up your holds? The Monticello Public Library is offering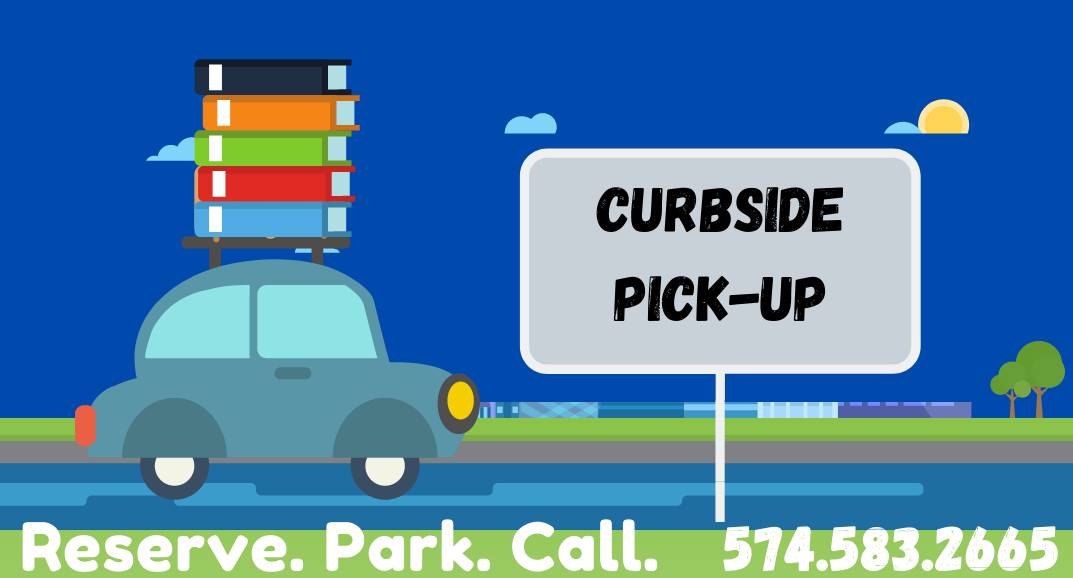 Curbside Service during open hours. Please follow the steps to use this service:
1. Call the Library at 574-583-2665
2. Provide your name, card number, birth date, and a current phone number.
3. You may request up for 10 items.
4. After placing your order, you will be informed when you can come pick up. Pick-up will be during open hours.
5. Call when you arrive and a staff member will bring your items to the vehicle.